Request for room reservation
Your feel-good holiday in the Krippenstein Lodge
Simply select the appropriate category in the inquiry form below and we will contact you shortly to confirm your request. If a category is not available, we offer you a corresponding alternative.
Request for table reservation
We will gladly reserve a table in our hut restaurant.
We offer a delicious selection of typical Austrian dishes and menus.
Helicopter Transfer
On request, we offer a helicopter transfer from Salzburgk Airport directly to our lodge.
Here is the description of the helicopter transfer Salzburg – Krippenstein Lodge.
Bitte füllen Sie das nachstehende Formular aus und senden Sie es ab.
Die mit * angegebenen Felder sind Pflichtfelder.
"We really enjoyed our stay at the Krippenstein Lodge. We are happy to come back next year."

---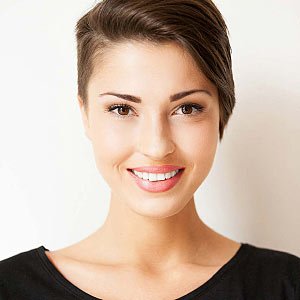 "I had an unforgettable holiday with beautiful impressions. A big thank you to the Krippenstein Lodge Team."

---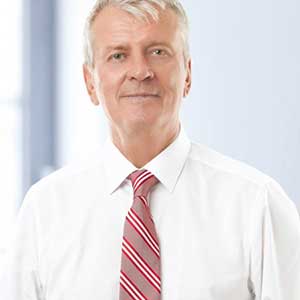 "The team of the Lodge once again a great compliment, I have in the few days of the stay totally recovered and will definitely be back. The highlights: delicious food, hospitality and modern rooms."

---